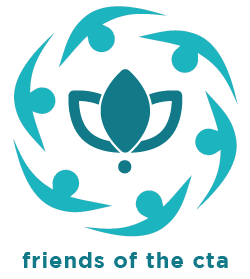 We know that many individuals out there would love to be a member without the need for having a business within the industry.
Becoming a friend offers many opportunities to:
Hear our news first!
keep up to date with industry knowledge
meet some of the movers and shakers
attend industry events (at discounted rates)
be one of the first to receive the CTA Link ezine.
Offers from our members
and contribute towards a thriving sector.
To become a Friend of the CTA costs £30 per year. Joint Membership £54 per year.