There when you need us...
The Cannabis Trades Association (CTA) is the British Isles and Europe's largest and only trade body representing the business interests of the medicinal cannabis, CBD wellness, and hemp industry. As such, it provides a forum for business members working in the same industry.
The association consistently works hard in support of this ever changing sector. It seeks to:
improve standards
raise safety
provide regulatory information, and
encourage research
as well as acting as counterpoint to evolving government policies.
Buying from a CTA member is becoming even more important.
For example, in the absence of a single regulatory code for businesses to adhere to, the CTA operates a code of conduct. This is necessary for introduction to payment providers, insurance brokers and banks.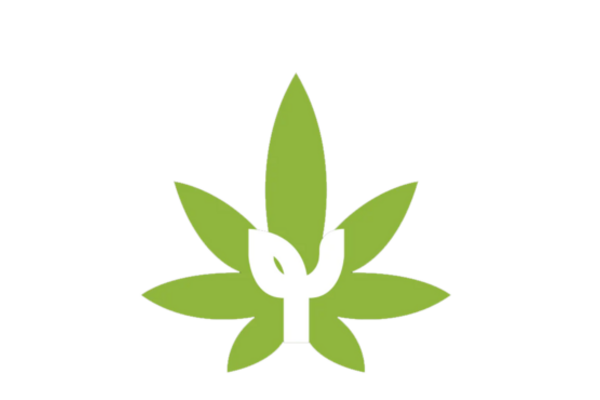 Joining the CTA has been invaluable to us as a growing business in the CBD market.
Sian and Marika have provided some much needed help and guidance in navigating the constantly evolving requirements of our industry.
They have taken a lot of the stress away for us.
We wish we had become members sooner and now we have, we wouldn't be without them. Thank you for everything ladies!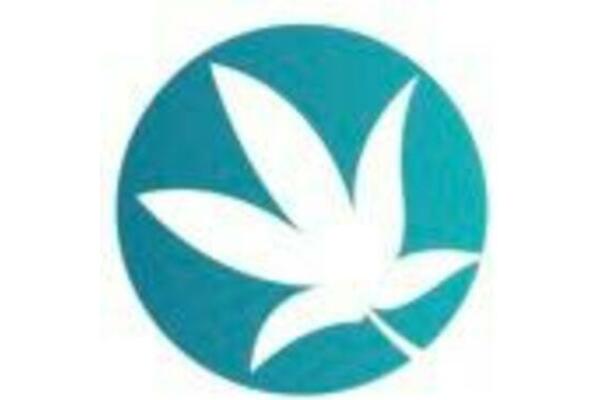 La nostra società, fratelli hammer farm, nata il 6 marzo 2023, vuole congratularsi con il CTA è in particolare con Marika e Sian che sono le nostre consulenti a cui ci siamo appellati sin dall'inizio e ci hanno dato una grossa mano nel realizzare il nostro sogno!Our company,
Fratelli Hammer Farm brothers, established on March 6, 2023, wants to congratulate the CTA and in particular with Marika and Sian who are our consultants to whom we have appealed from the beginning and they have given us a big hand in realizing the our dream!
I would like to express my heartfelt appreciation to Sian and Marika at the CTA for their exceptional support in helping my business thrive in the cannabis industry. From the moment I joined the CTA, Sian and Marika have been instrumental in helping me settle into the organization and navigate the complexities of the cannabis market. Their expertise in regulatory compliance, industry insights, and business strategies have been invaluable They have gone above and beyond to provide personalized guidance and support, helping me understand the nuances of the industry and ensuring my business operates in a compliant manner. hank you for your outstanding contributions to my business and the cannabis industry as a whole.