Joining a trade association is not a golden ticket that suddenly provides new business, but with some effort it can be an effective way to make contacts and strike up partnerships, which in turn can lead to new sales opportunities.
Businesses join the Cannabis Trade Association for a variety of reasons. For some it's purely brand association, for other, it's for the advice and networking opportunities. Whatever your primary reason for joining the CTA, if membership is actively used it can bring many benefits.
It's important to understand that the CTA should not be seen as a sales/lead generation organisation. We can assist you with brand elevation and promotion through a variety of activities. The maximum benefits of membership are achieved by becoming proactively engaged, bringing a greater awareness of your brand, products and services - all of which can help to drive new business.

With our Co-ordinated Primary Authority Partnership (PAP), members can stand under our umbrella with Trading Standards.

Our members receive updates on legislative, regulatory, governmental, and legal positions. The CTA always acts on behalf of its members.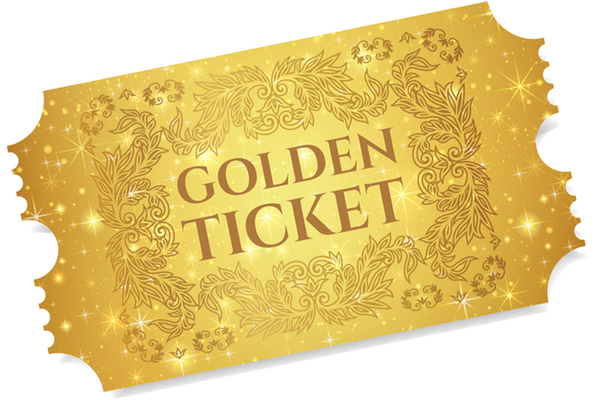 First and foremost, the CTA logo on any company documentation is a sign of a reputable and trustworthy business. Membership is a commercial decision for the business and a sign that the member is serious about providing good value and reputable service alongside other like-minded organisations. It provides guarantees that the supplier will be working to an adopted and managed standard, helping to provide assurances to the end-user. It also means that there is somewhere to go for advice and help if things go wrong.
In conclusion
The CTA provides a valuable role, not only in providing a forum for members but by improving the industry for all stakeholders. There is clear evidence that modern trade associations have a part to play in driving standards in their industry and those organisations who play an active part reap the rewards in customer satisfaction and engagement.
When you consider that hemp and cannabis are highly regulated in modern industry, it clearly pays to use a CTA member to deliver the reliable service and support required in the sector.
See how you can participate and make a difference.