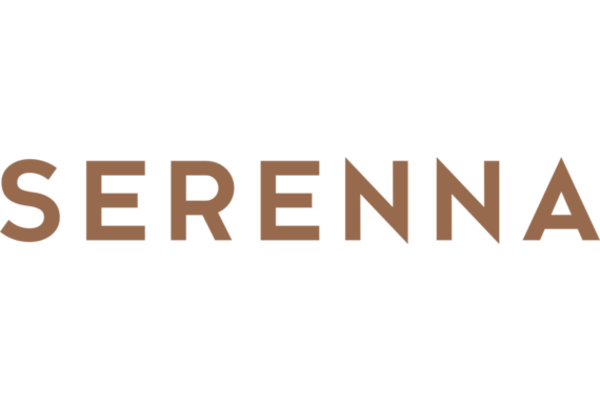 ...At every step we have been given detailed, expert advice on all aspects of our business. Nothing has been too much trouble and the advice on our website copy and labelling have been incredibly helpful!
Having this support has been invaluable as it has given us confidence that our business and products are legal, quality assured and meet the highest possible standards for cannabis businesses in the UK.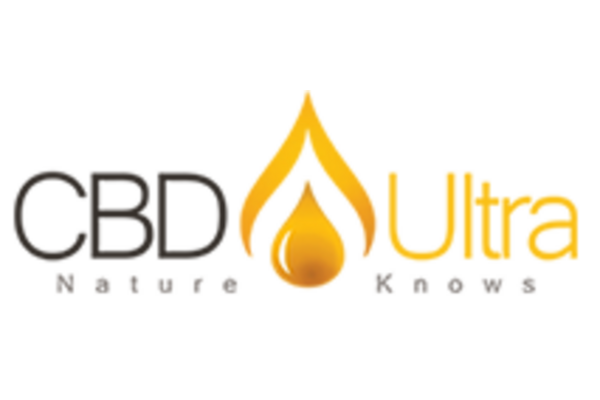 We have been a member of the CTA for several years now. The team is very knowledgeable, supportive and responsive. They have helped us hugely to navigate the increasingly complicated web or compliance issues and the ever changing laws surrounding CBD.
We would highly recommend joining and utilising their guidance and support for any company dealing CBD or hemp.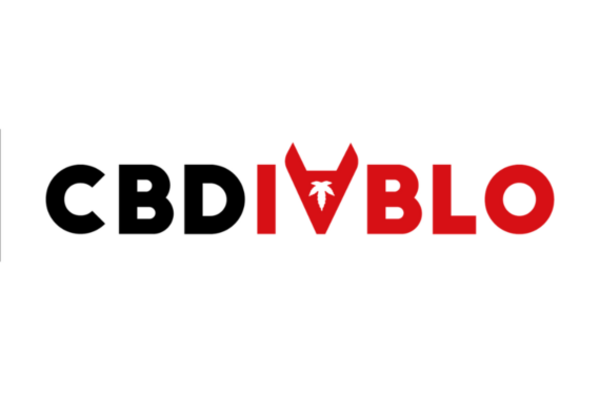 Over the years, the CTA has been a great help in navigating some of the more complex problems that every CBD company come to face. We found it invaluable to have a team of polite and understanding people, on the other end of the phone, to ensure we were on the right track and reassure us with their wide base of knowledge.
We've taken guidance and been provided with invaluable resources and information so that we are able to keep above the curve.
"The CTA Badge is a seal of trust for our customers and retailers. When you see the CTA logo, you know that the company has been thoroughly checked to ensure the product is safe, and the company is acting ethically."