BusinessCann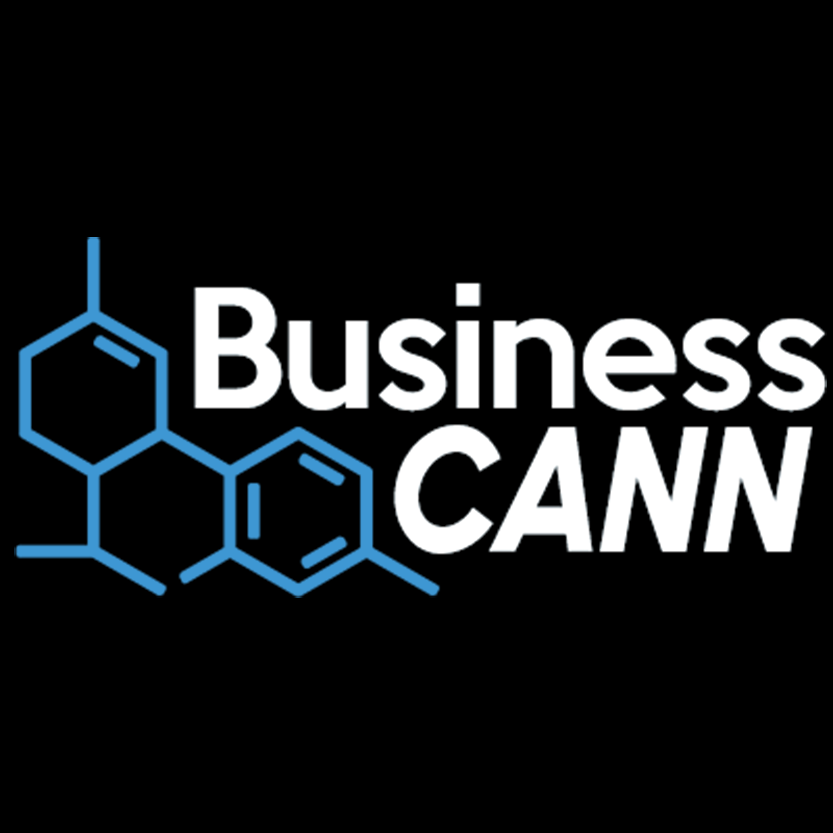 ONLINE
Delivers news, features, comment and analysis with the people and businesses forging Europe's medical cannabis and CBD wellness sectors.
The Cannavist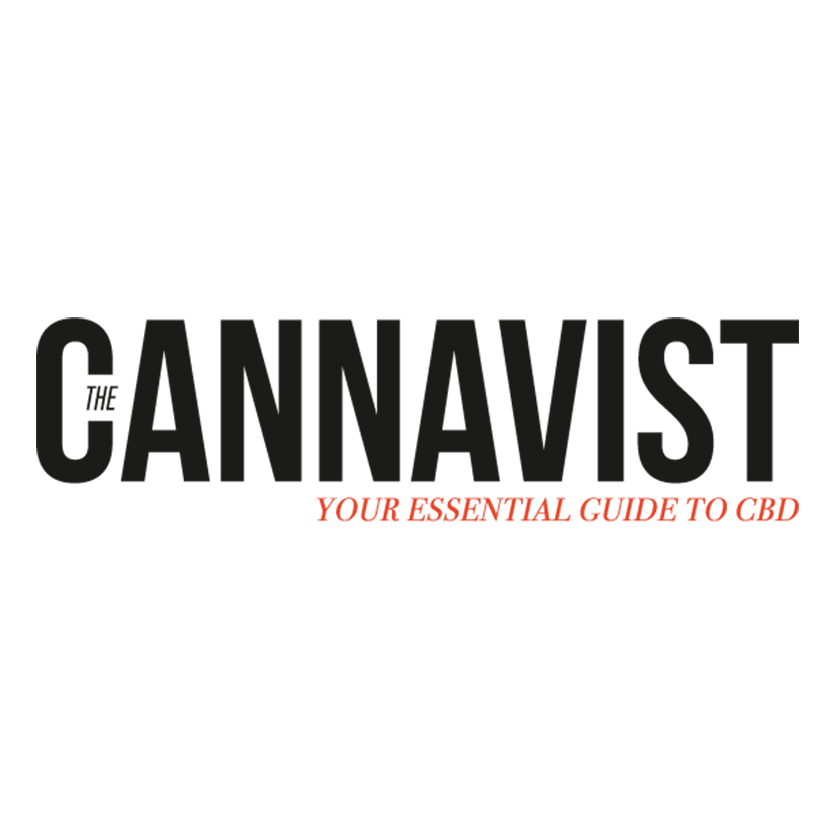 Hard copy

Essential Guide to CBD and Medical Cannabis
Cannabis Health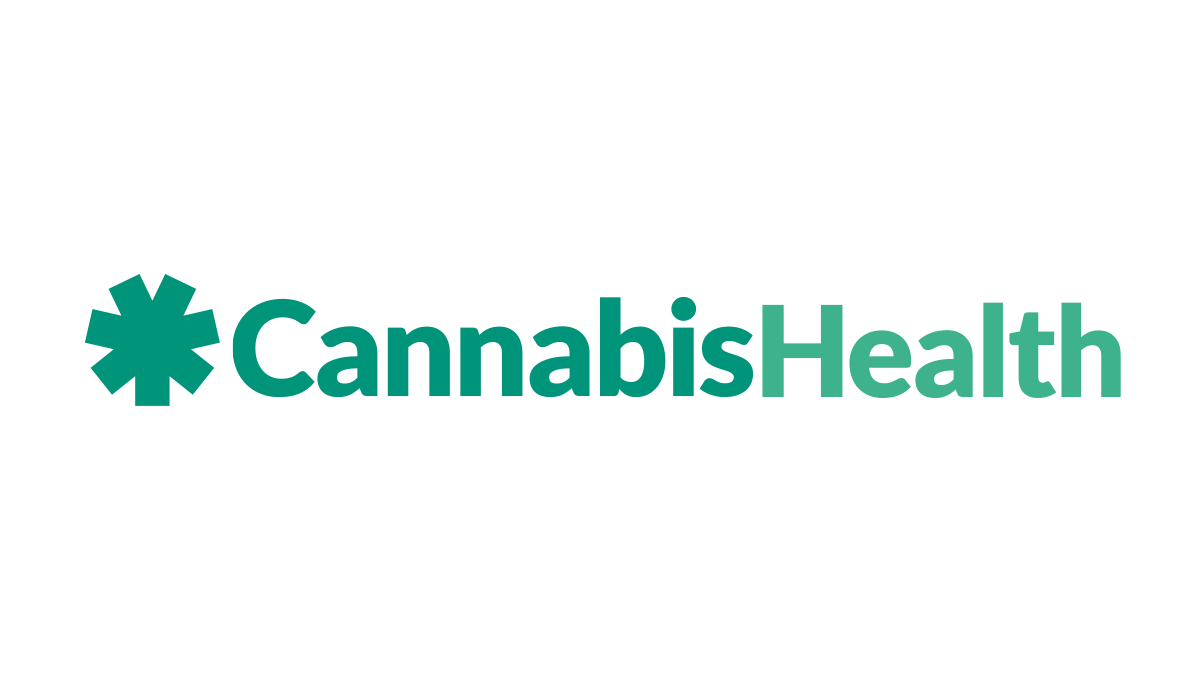 Hard copy
The UK's leading publication covering the growing cannabis sector, Cannabis Health aims to inform the public of the UK's changing stance on medical cannabis and the many possibilities of cannabis-related medical and wellbeing products. Published and written for the public, it also brings together clinicians, healthcare professionals, entrepreneurs, retailers and industry experts, with an aim to challenge mainstream misconceptions.