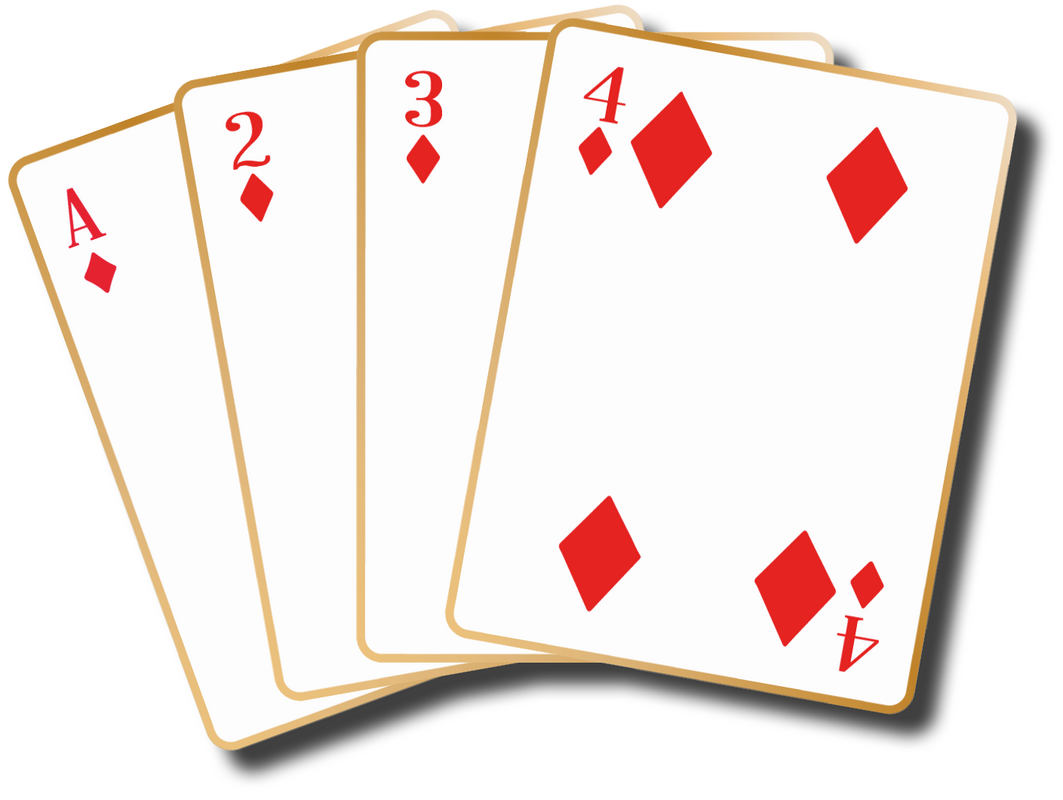 CTA Link - 2022 Big Advert Deal

At the start or on renewal of membership, the CTA offers every member company a free quarter page advert in the association's quarterly ezine. The past two years have hit many people and businesses in very strange ways so we thought we'd help out.
A whole year's advertising for just £850 ex vat*

To kick off 2022, we want to offer 20 member companies the opportunity to take advantage of this fantastic package deal on advertising… and here's what you'll get:
1x Free Quarter page advert upgraded to full page – your freebie!
2x social media posts per quarter and your advertorial shared on social media - (more than 12 posts!)
3x full pages of adverts, one per quarter to follow in the CTA Link, throughout the year
4x full pages of advertorial one per quarter (editorial about your company and what it's been doing and what you're up to)
*Original cost of individual insertions and upgrades £1905+vat

All you have to do is:
Complete payment >>>
Fill out the form below.
Send us the artwork for your first advert and any subsequent advert (including any videos you want in your advert or advertorial).
Any editorial copy and hires scanned images including your logo for the advertorial pages. Images set in documents cannot be used due to low resolutions, please sent seperately.
Your social media messages – as either as text posts with an an image and message with hashtags and links. For pictorial posts - the ideal size for square posts is 1080px by 1080px at a 1:1 aspect ratio. For landscape posts, use an image that is 1080px by 566px, with an aspect ratio of 1.91:1.
Dimension - Full Page - 186mm x 267mm
Bleed - allow a 2mm bleed - this is because we store adverts for potential future printed media
File Format - Adverts and images to be sent separately as JPG or PNG PDF 300dpi or more.
Editorial in MS Word format (approx. 500 words).
Permissions and T&Cs - See signpost below

Why advertise with us?
We have an industry dedicated ezine covering all aspects of hemp and cannabis for businesses
Quarterly issues – so no overload!
Organic Social media reach of over 8000.
Free and accessible to all as an interactive online ezine
Environmentally friendly – no print! Real value for money advertising.
CTA Link Advertising Deadlines 2022
Spring (February) – 25th January
Summer (May) – 26th April
Late Summer (August) 26th July
Winter (November) 25th October
What the other publications are charging…
*Original cost of individual insertions and upgrades £1905+vat