The All-Party Parliamentary Group (APPG) for CBD Products is a cross‐party group focused on encouraging the development of clear UK regulation on CBD products. Regulation that reflects evidence-based policy and provides a solid basis for investors and entrepreneurs to safely serve the public and wider national interests engaged in public wellness and the economy.
Chaired by Crispin Blunt MP, and co Chaired by Baroness Manzoor, the APPG is supported by Secretariat, Tenacious Labs as well as the APPG's members which include the UK's and Europe's leading CBD and hemp trade bodies and groups.
The Secretariat's role is to provide a singular voice for the industry, and deliver research, reports and advice on industry advances, as well as funding for events. The Secretariat is advised on latest industry views, innovation and research by the Secretariat Advisory Board (SAB), a collection of leading CBD and hemp trade bodies and groups including: the Medical Cannabis Clinicians Society (MCCS); the Cannabis Industry Council (CIC), the Cannabis Trades Association (CTA), the European Industrial Hemp Association (EIHA), the Scottish Hemp Association (SHA), the British Hemp Alliance (BHA), and the Cannabis Services Advisory Board (CSAB Jersey).
The SAB gathers every two months, before the bimonthly meeting of the APPG which meets in Portcullis House, Westminster.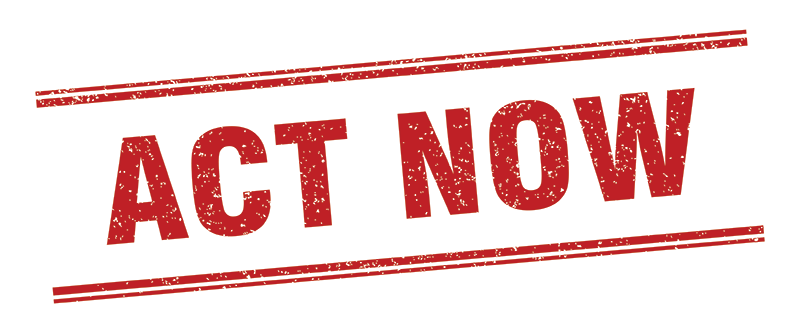 We need the entire cannabis industry in the UK to write to Crispin Blunt MP to support the APPG for CBD Products in regards to the ACMD Report.