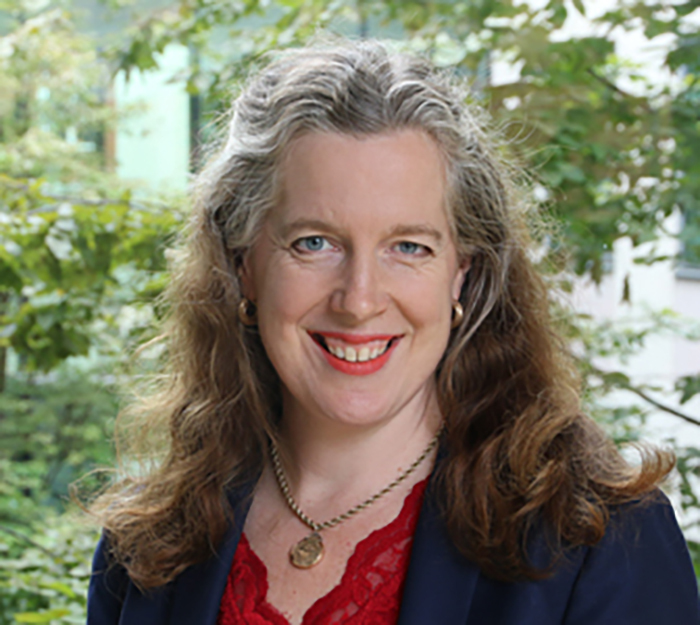 Food Standards Agency CEO has warns the CBD industry and retailers that they need to market products responsibly and is offering support to local authorities as they need to increase their enforcement efforts on CBD food products in the coming months.
Speaking at the FSA Board meeting on 8 December, Emily Miles laid out the FSA's proportionate approach to regulating CBD, bringing the industry into compliance with the need for CBD to go through an FSA safety assessment, and the next steps in that process, including updating the CBD public list.

As stakeholders of the FSA, the CTA has to act responsibly and legally to our members and the industry.

This is obviously a warning than an action. Please make sure your business is compliant.