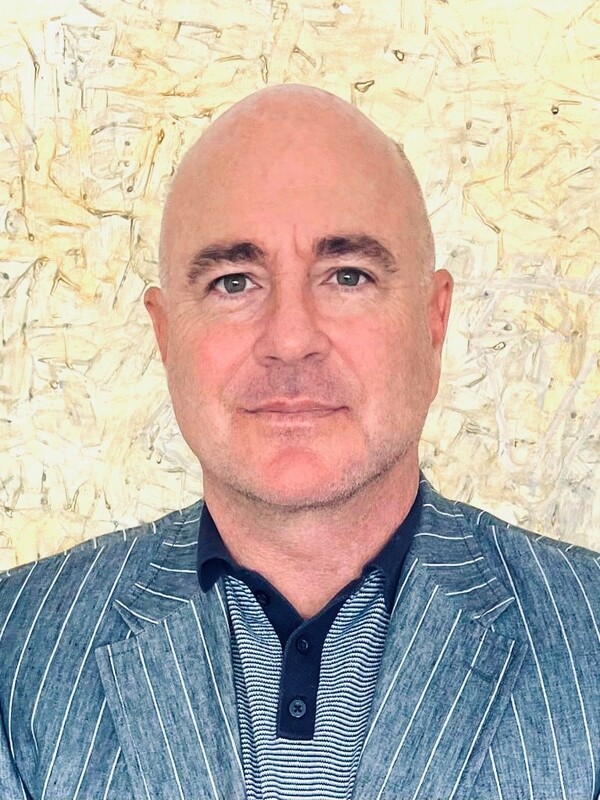 Peter Schwartz is an international business consultant with 30 years of experience in marketing, business development, recruiting and crisis communications in the technology, healthcare, sports, transportation, finance and other fields.
After graduating from Princeton High School in Princeton, NJ, Peter earned his B.A. in Political Science, Cum Laude, from The George Washington University, including studying for a year at The London School of Economics (LSE).
Peter received his M.A. in International Business & Politics from New York University's Stern School of Management. His master's thesis on healthcare reform was conducted under the tutelage of renowned Princeton University School of International Affairs professor and author Lawrence Mead.
After a number of years working directly with patients at The Epilepsy Institute, Peter moved on to hone his business consulting skills in the New York City global headquarters of top marketing agencies Edelman PR, FleishmanHillard, and Grey Advertising.
Peter's varied clients have included top firms such as Berkshire Hathaway, Insperity, Polaris, Merck, PricewaterhouseCoopers, the Association of Tennis Professionals (ATP), Pfizer, Proctor & Gamble, the New York State Office of Mental Health and Silicon Valley Orthopedics.
Peter's media relations efforts have placed clients in top news outlets such as The New York Times, Fast Company, The Wall Street Journal, The Associated Press, Telemundo, Cosmo, The Doctors on CBS, Investor's Business Daily, CNBC, CNN, Food and Wine, Fox TV, USA Today, Bloomberg TV & Radio, Reader's Digest, Washington Monthly, The Hill and Vice.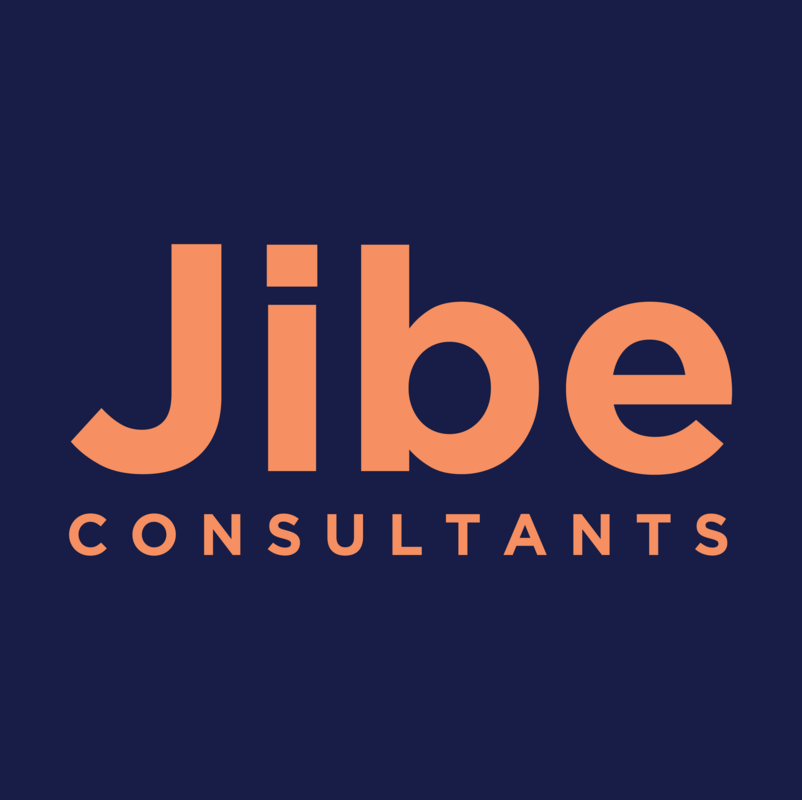 Jibe Consultants has also dedicated it's time to worthwhile charitable causes, including creating special events featuring legendary talents such as director John Waters (Hair Spray, Pink Flamingos, Polyester, Cry Baby) and actors Philip Seymour Hoffman (Capote, Boogie Nights, Magnolia, The Big Lebowski), Jon Lovitz (Seinfeld, A League of their Own, The Simpsons, Saturday Night Live) and Peter Reigert (The Sopranos, Animal House, Local Hero, American Pastoral).
Peter's broader marketing experience includes:
Headed up marketing efforts celebrating the 80th Anniversary of Long Realty Company, the leading real estate brokerage company operating in Southern Arizona and a part of HomeServices of America, a Berkshire Hathaway affiliate.
Helping launch legal cannabis in Las Vegas,
Providing communications support for the FDIC in the wake of the savings and loan crisis,
Presenting on national healthcare reform to the Pfizer National State Leadership Council,
Handling crisis communications for Barry-Wehmiller when a CFO uploaded a viral video,
Interviewing airport CEOs from around the world for a PricewaterhouseCoopers special report on the burgeoning growth and significance of airport cities,
Developing a seminar series for senior citizens with renowned Stanford Professor and author Walter Bortz, M.D., and
Working with top market analyst Kenneth Abramowitz of AllianceBernstein L.P. on healthcare seminars.
Schwartz has also been a guest lecturer in business and marketing at his alma mater New York University, the University of Arizona's Eller School of Management, and Brown Mackie College, amongst others. He lives with his family in Cannes in the South of France