The operations team is integral to the service we provide and the first point of contact and information.
They are trained and regularly updated to give good advice and service, but also to go the extra mile. Everyone is dedicated to ensuring that questions are answered, advice is legally correct and that you'll always get more from our team than you would if you called any government department who now contact us for advice.
Head of Member Services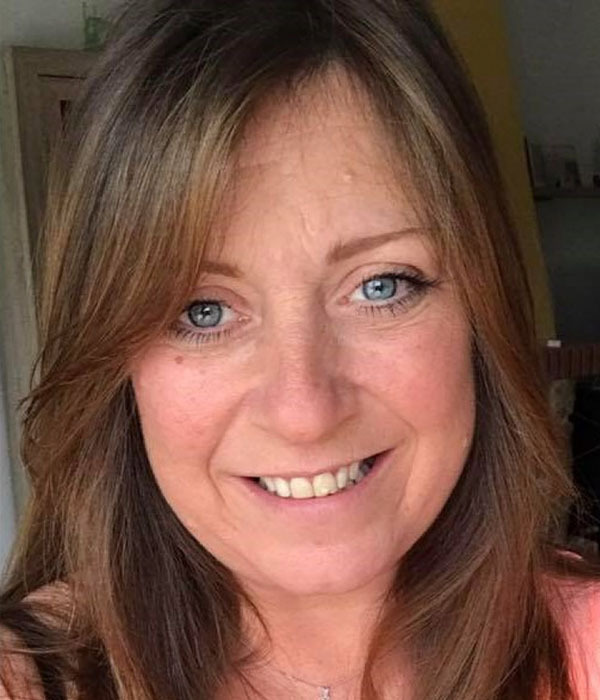 Sarah Harlington
Primary point of contact for processing memberships, services and industry guidance. Sarah has extensive industry knowledge and has been with the CTA since the beginning. She'll be the first person to contact new members on application and oversees internal processes, and introductions to service providers
Member Services Administrator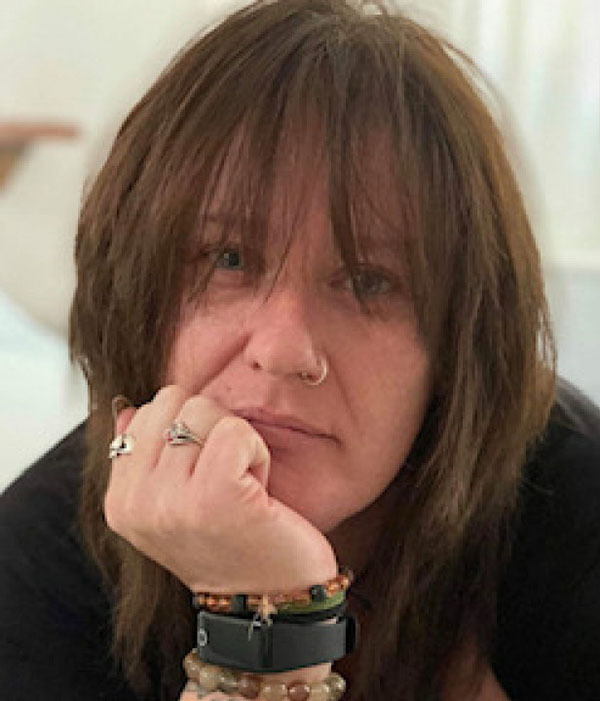 Steph Powell
Member point of contact for the renewal procedure including subscriptions, pricing and content reviews. Steph can assist with compliance matters, general industry information, association services and benefits, terms and conditions, and advertising or submissions to the CTA Link Quarterly ezine.
Accounts Administrator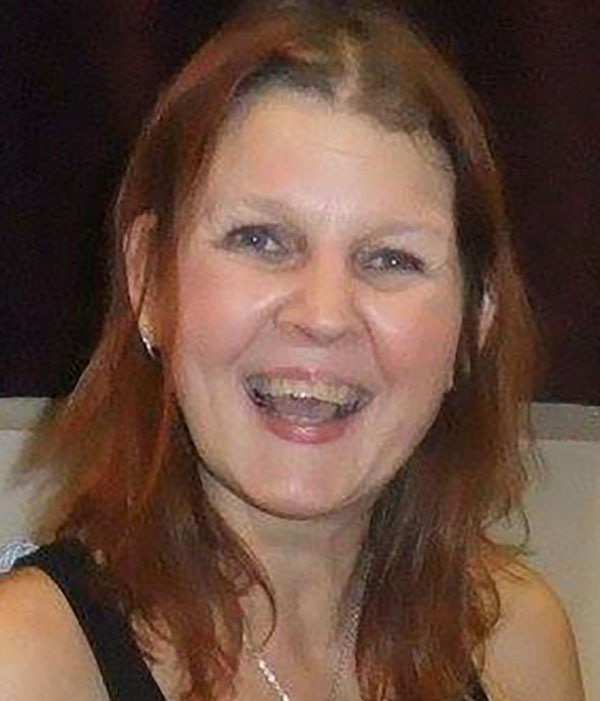 Stacey Hipkiss

Member point of contact for accounts. Stacey is in charge of member finance, setting up direct debits, takes card payments and issues invoices. She ensures all membership fees are up to date so that membership runs smoothly. She can advise and assist on any account or payment issues.
Head of Compliance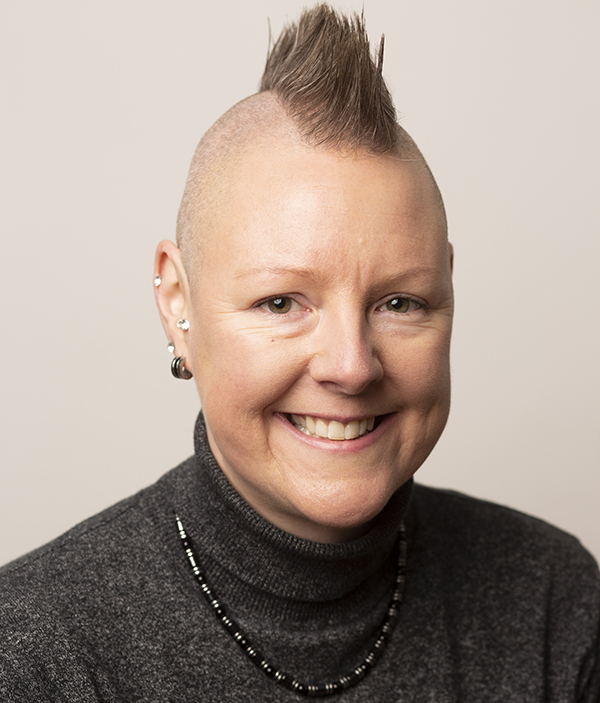 Nicola Dowling

Member point of contact for regulatory and association compliance. Nicola works with members and staff regarding all marketing content and products to ensure their business operates within regulatory requirements. Nicola also provides assistance with: product/marketing compliance; lab report translation; labelling reviews (upon request); legislation and guidelines; general industry information.
[email protected]
Compliance Administrator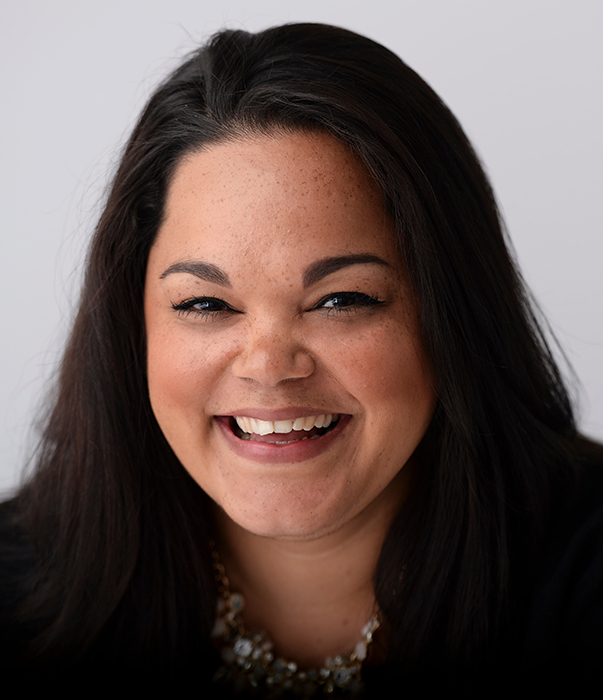 Danielle Christie

Danielle is new to the team and is training to assist Nicola with regulatory compliance.
Office Hours
Monday to Friday 10am to 4pm
Except for Public and Bank Holidays
Christmas Closing 2021